Thank you for your purchase of
"The 5 Step eCommerce System"
Hi there! Thank you for signing up with us!
Please follow the below instructions:
1. Please proceed to
tap the button below
to sign the Programme Agreement
2. Our online learning platform will be at
https://online.wah-academy.com
. Click the button below
3. Please kindly add

Mary Tan

(Our Support Team member) as a friend on Facebook


Her Facebook profile link is:

https://www.facebook.com/marytanwa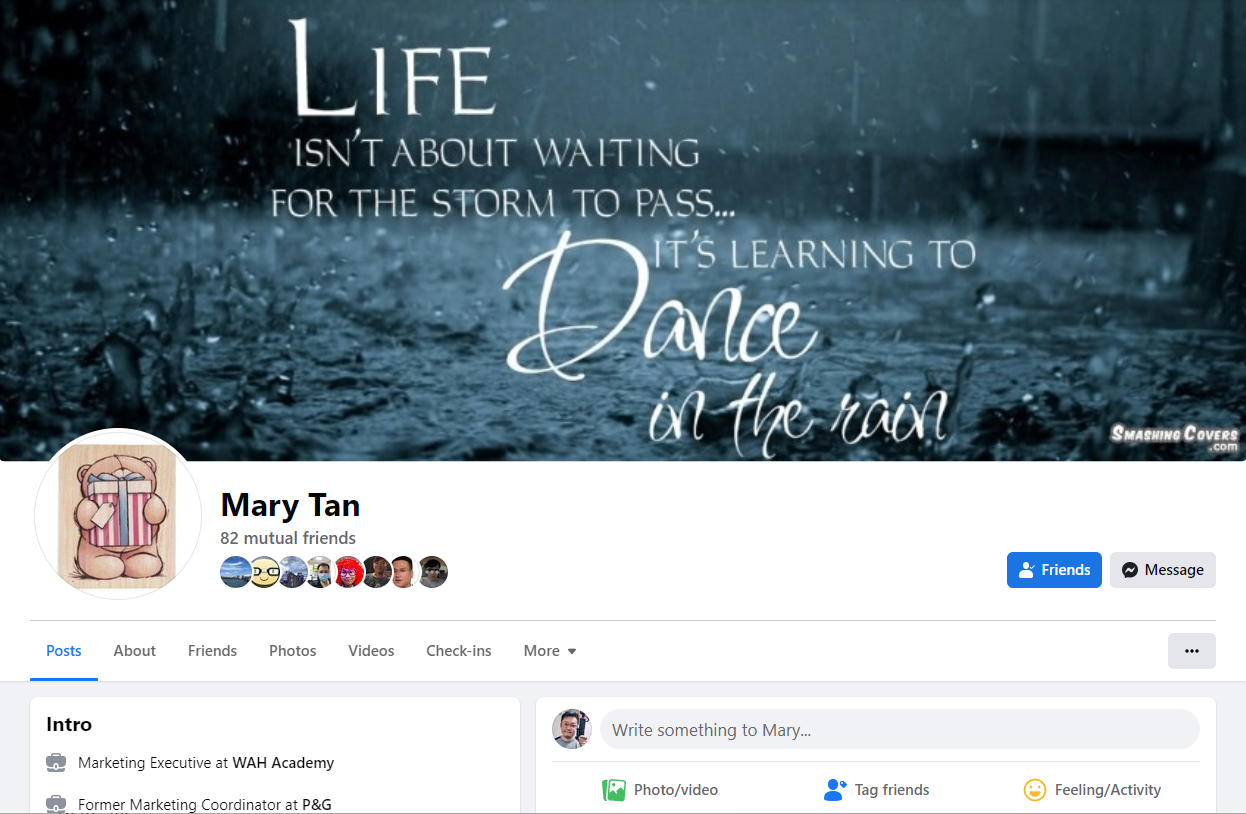 and she will add you into our Private Students Facebook Group (The Beach Club By WAH Academy)


Thats all!
Have an amazing journey and feel free to email to [email protected] if you have any problems with the above.

Thank you!